They are called "partner towns" or "sister cities". It's a  form of legal or social agreement between towns. The aim of making such agreement is to promote cultural and commercial ties. What is more it promotes understanding and friendship between different cultures and countries. That's why I decided to visit one of them- Krakow in Poland. And it was really good decision! I paid around 20 euros for tickets to get there from Leipzig. I left my luggage in hostel in the city center. It's really easy to find cheap accommodation in Krakow just a few minutes from the Main Bus Station. I decided first day I will walk around the city center. Main Square is beautiful. Krakow was not destroyed during the war, and medieval buildings are still standing.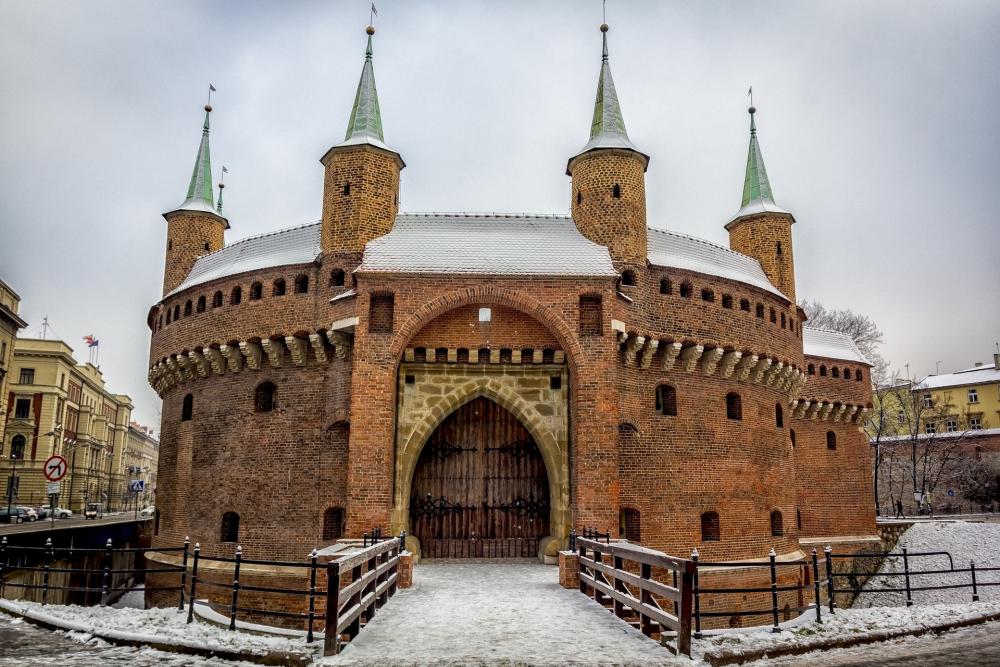 Magical cloth hall- Sukiennice  stands in the middle of the plaza. You can buy there local souvenirs like amber jewelry, furs, woolen socks or gloves. There is also underground museum which shows us medieval city. I walked more then 100 stairs up to the top of the old Town Hall Tower ( in each floor you will also find exhibitions). Then I saw two churches- St. Wojciech and Basilica Mariacka. It's worth to mention the altar in this last one. This 80 m (262 ft) tall gothic altarpiece was made by famous artist Veit Stoss. The interesting thing is that every hour a trumpet signal is played from the tower of the church. It reminds the Mongol attack on the city and shooting the alarm signal player.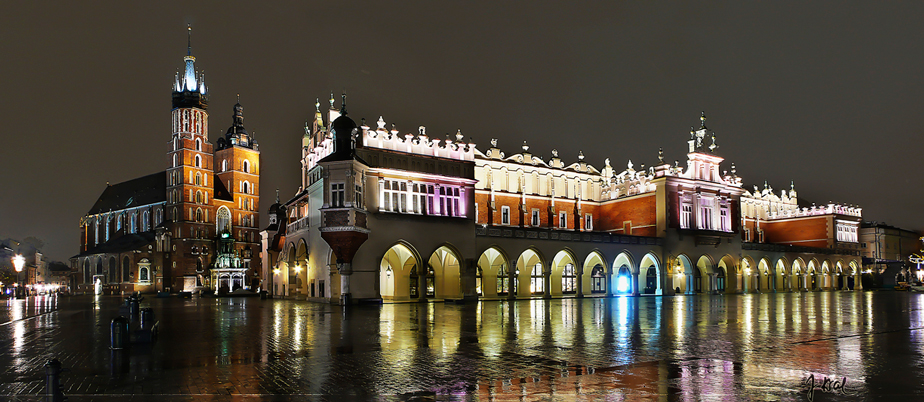 Later I walked the royal road Grodzka to reach Wawel Castle. It's the most representative building in the city. It was former headquarter of the polish kings. It makes an impression, I must admit. In the cathedral one will find tombs of dead kings. Then I walked down the hill on the underground tunnel leading me to the Dragon's Cave. It's a house of legendary Wawelski Dragon who used to live here. Under the hill I saw big statue of the dragon which breaths fire. In the end of the day I walked back near Wisla shore, which is really romantic.
Krakow attractions- part two
It was a day I decided to see two main attractions of the suburbs of Krakow. One of them is Wieliczka Salt Mine and second one- Auschwitz Birkenau Concentration Camps. We left early in the morning to be able to see both places. Nazi Death Camps were really moving and I will remember it for ever. Rest of the day I spend underground, walking inside tunnels covered with salt and entering salty chambers. I was a long day but definitely full of impressions.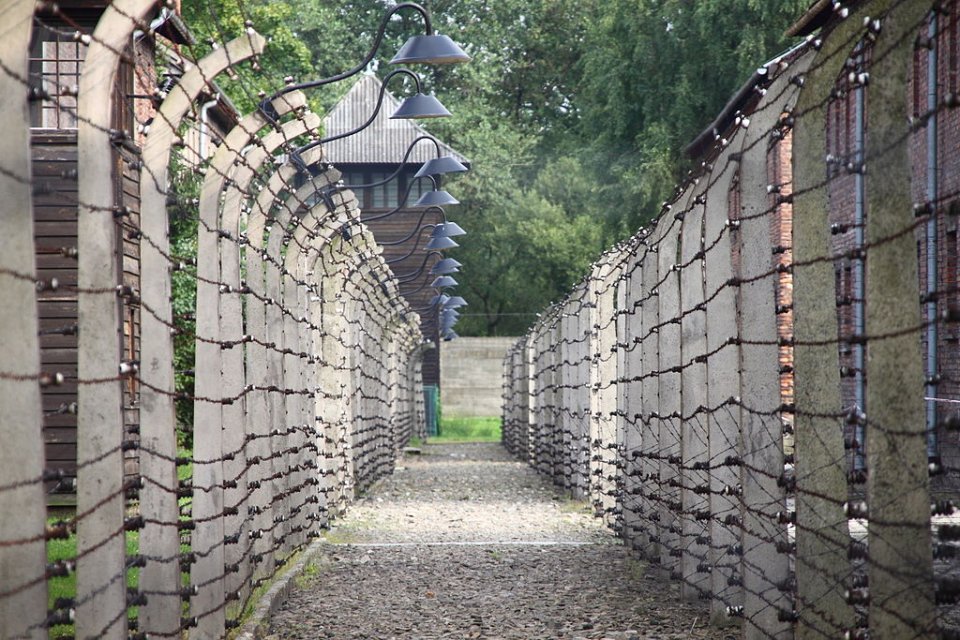 My third day was a museum's day. I decided to visit National Museum, Archaeology Museum, Collegium Maius in University Jagiellonski and Monastery in Tyniec. The views from the medieval monastery are amazing.
The last day was devoted to history of Jewish Nation in Krakow. I went to Podgorze district to see ghetto made by Nazis.