Leipzig Fair is considered to be the world's oldest fairs. More than 800 years ago, the world's first Mustermesse Fair took place. Every year, numerous fairs and events are held here. They include world leading trade fairs and international specialized congresses, visitor fairs, hobby exhibitions, corporate expositions and events.  Leipzig is one of the top ten trade fairs in Germany. Many years of experiences made them reputable. It's also one of the biggest trade fairs in Europe. The flexibility and the richness of innovative ideas are part of the tradition of the Leipzig Fair. The fair, becoming an integral part of the city for years, deserved a special place in the minds of its residents. The Saxons, known for their entrepreneurial spirit and openness, continue to identify themselves  with the fair till this day.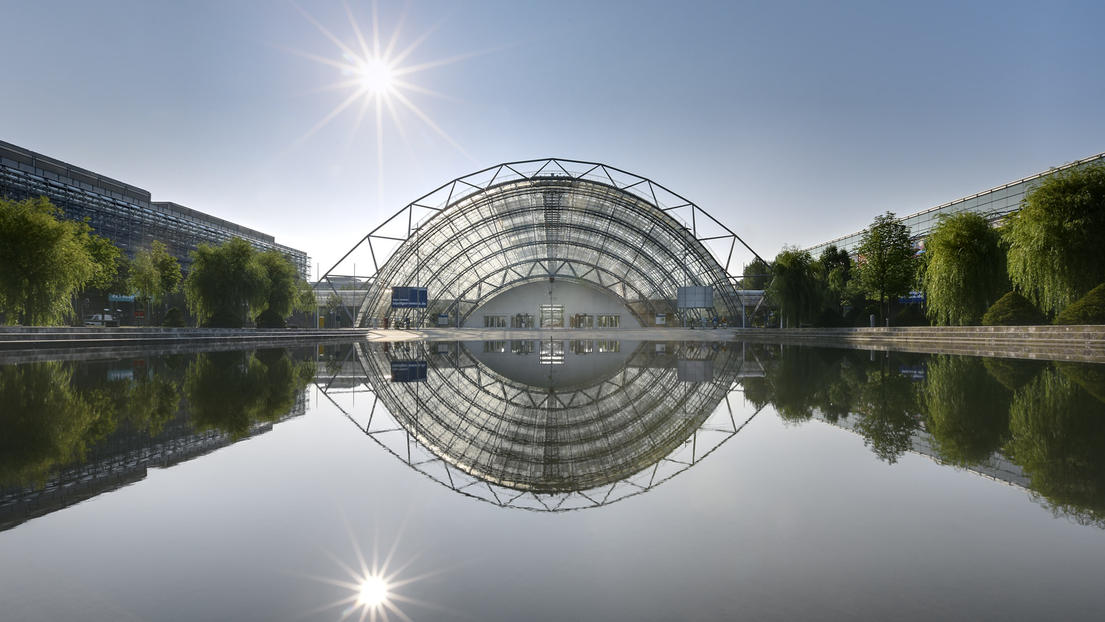 Every year about 40 exhibitions, nearly 100 congresses, and many business events are organised in there. The fair is visited by approximately 1.2 million people from all over the world. The number of exhibitors exceeds 11,000.  The most important industry event is AMI – Auto Mobil International, which presents the latest models of vehicles from manufacturers in Germany, Europe and the world. Over the past few years, the Leipzig Fair has introduced several leading trade fair events in  Germany.  This international markets  has a strong position in the European trade fair industry.
Leipzig Fair means quality
Since 1996 events are taking place in modern, functional, glass and steel buildings. The present image of the Leipzig Fair is a symbiosis of the many years of trade fair experience,  consistent development and rapid response to the changing needs of the market economy and market. The total area of the five exhibition halls and the centrally located Glass Hall is 111,300 m². What is more, there is  with an additional 70,000 m² of outdoor space. Furthermore, it contains one of the most modern  congress centers in Europe- Congress Center Leipzig.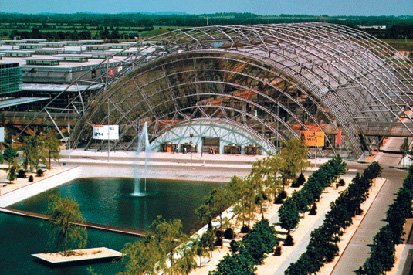 The fairgrounds have 12,500 parking places for visitors, 1000 places for exhibitors, 120 truck and delivery spaces, as well as a helicopter landing pad. Parking price for visitors: from 6.00 euros / day. The exhibition grounds are located directly on the modern six-lane A-14 (Halle-Dresden) highway. It's close to the B-2 national road and at the Schkeuditzer Kreuz (A-14 Halle – Dresden and A-9 Berlin-Munich) highway junction.