What is Wave Gotik Treffen? It's the biggest in the world festival of gothic rock and similar kinds of music like death rock, neofolk, gothic metal, industrial and dark wave. During Whitsuntide weekend- June 2-5, 2017 gloomy party will take place. Goths from all over the world are invited to participate in concerts of more than 80 bands. There will be 40 scenes scattered around the city, and more than 150 concerts will be played. But Wave Gotik Treffen is much more than just series concerts!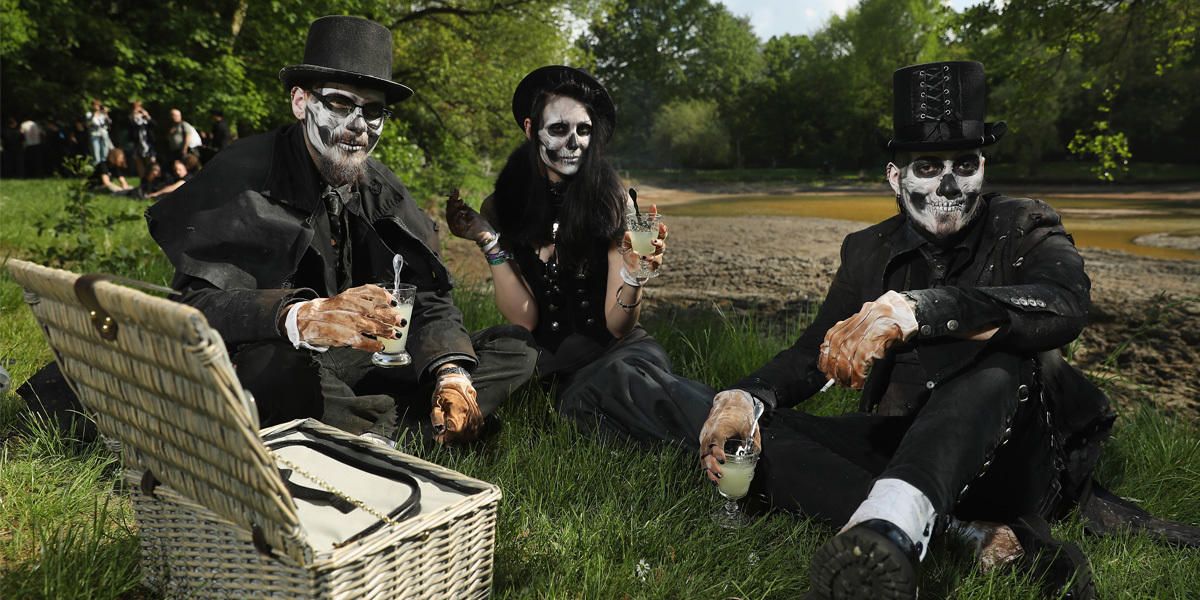 For four days you will have opportunity to enjoy variety of singers in climatic halls, undergrounds, open- spaces or in the biggest crypt in the world.  The program also includes readings of prose and poetry, theater performances and film screenings. You can walk around two medieval markets and  Black Market selling   specific clothes and accessories for goths.
More attractions at Wave Gotik Treffen…
What is more, there will be also organized big role-play game. Those, who like not only listening, but also dancing to music will be delighted to hear about dances lessons! Expect big baroque ball. Of course, if you have proper clothes. There will be also party in fetish-style. Only those provocatively dressed will be allowed to enter.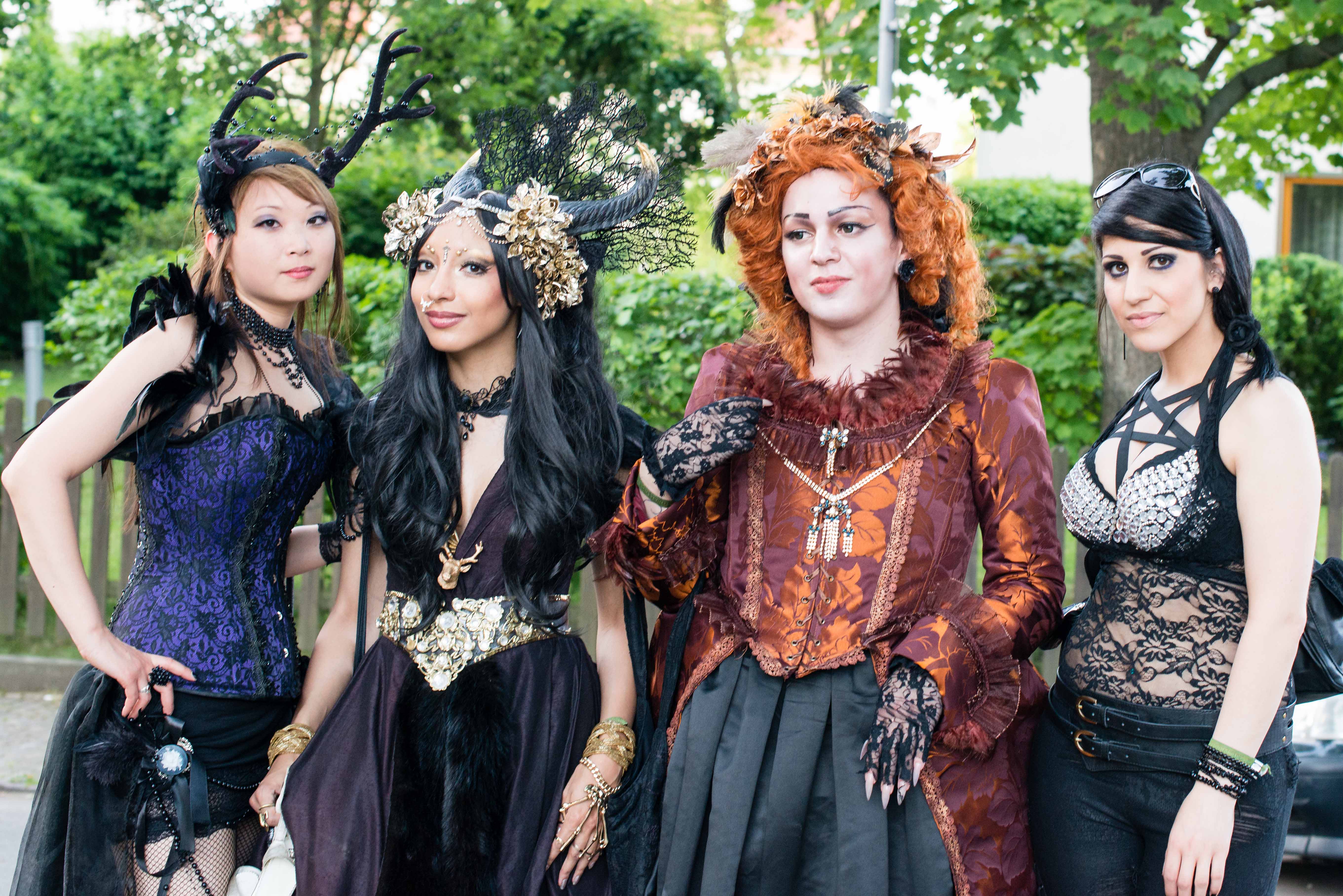 Would you like to have a lunch in one of the most beautiful restaurants in Leipzig? It will encharm you with it's medieval look and perfectly suit to gothic climate. What is more, during Wave Gotik Treffen you will also have a chance to hear classical music concerts, visit local theater and watch ballet performances.
Tickets are 120 Euros per person for the full festival. Gothic brethren can reserve a place in the camping- you will need "Obsorge" ticket for 25 Euros. Everyone  with the ticket of Wave Gotik Treffen will have free  public transport in the city of Leipzig.  What is more, you can also visit Bildermuseum without paying entrance fee.  It's a place, where one may find pieces of art from almost every epoch.